To pre pay, or not to pre pay...
There is rarely a good time to sit down with family and discuss funeral services and arrangements.
However it is worthwhile having a plan in place for when the time comes. 
The death of a loved one is a challenging time for a family, which is why there are funeral services that offer a range of packages.
Often included on a list is a prepay option. 
Below we discuss the pros and cons paying in advance for a funeral service.
Advantages of prepaying for a funeral service
You can customise it how you want
This is a great benefit, because you will be able to tailor a funeral precisely the way you want. from the order of service to food served at a wake.
You can request details you want guests to abide by, such as wearing bright colors instead of black, or donating money rather than buy flowers.
A funeral isn't something to dream about, nor even plan, when you're younger.
However, ultimately it is a celebration of your life to be shared with friends and family, so why shouldn't you make decisions about how it will unfold? 
Your family won't have to worry about the cost rising
You may plan the day out and calculate the costs, setting that money aside for your family to pay for the service. 
However, what happens when a funeral directory informs them that the cost of a casket has risen and the sum you left is isn't enough to pay the bill?  
That could put them in a stressful situation straight after the funeral of a loved one, which is avoided if it has been prepaid. 
There won't be any surprises for your family to deal with 
Prepaying eliminates the risk of your family not having enough money to pay a funeral director. 
This happens when you plan a funeral without prepaying and forget how much things cost. 
Paying in advance removes those concerns, leaving family and friends to focus on saying goodbye to a loved one without fretting about the bill. 
Your family won't have to worry about going the extra mile 
Perhaps a less common perk to prepaying for a funeral is it takes away any pressure for family or friends to go above and beyond with planning.
Funerals can cost a considerable amount of money, which is why it's nice to take any potential burden off loved ones, preventing too them spending too much on additional extras that you perhaps didn't want or need.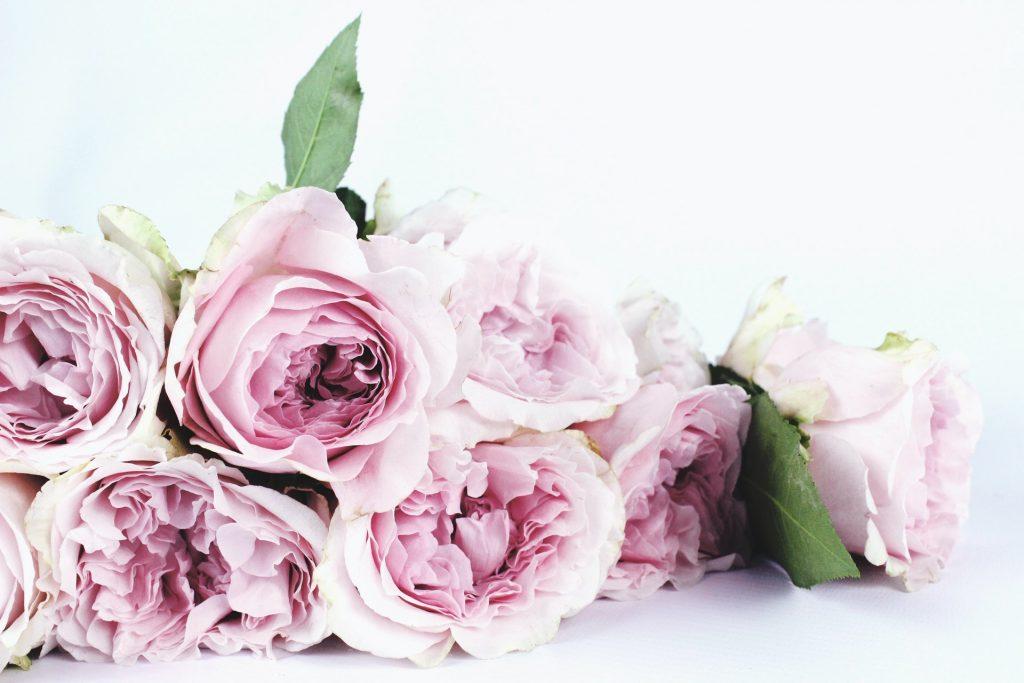 Disadvantages of prepaying a funeral service
A funeral director may shut down 
While unlikely, it is possible that a funeral service you choose may go out of business during the period between payment and the funeral itself.
That may mean you lose your money, and have to pay out a similar sum with another provider.
This is more of a risk the sooner you prepay because there is more time for a business to go under.
With that in mind, we'd suggest not paying too early. 
Also, do your research on the funeral director you intend to use and ensure they have a established and positive reputation.  
Expensive agency fees
How much is a hidden agency fee when prepaying for a funeral service? 
Sometimes it's easier, and more desirable, to choose a business with an appealing plan and stick with them. 
However, there could be multiple hidden fees that increase the price. 
To avoid this happening, you should always get at least two quotes from different providers so you can compare if prices are competitive. 
Summary
There are always going to be benefits and drawbacks for prepaying, so it is best to choose what's going to work best for you and your loved ones.