the role of a funeral car
Funeral cars play a vital role in the preparations for a funeral, transporting with dignity and ceremony the body of your loved one to their final resting place.
In past times, vehicles weren't used as the funeral procession would be on foot with the coffin carried by male mourners through the streets with prayers and psalms said along the way.
However the modern equivalent of this symbolic last journey is now made by motor vehicles partly because longer distances are involved.
The modern UK funeral procession usually starts at the home of the person who's died. It is led by the hearse, with the family and sometimes close friends following behind in limousines or cars.
The procession will travel to the funeral service, starting again after the service as the coffin is taken to the crematorium, burial ground or cemetery.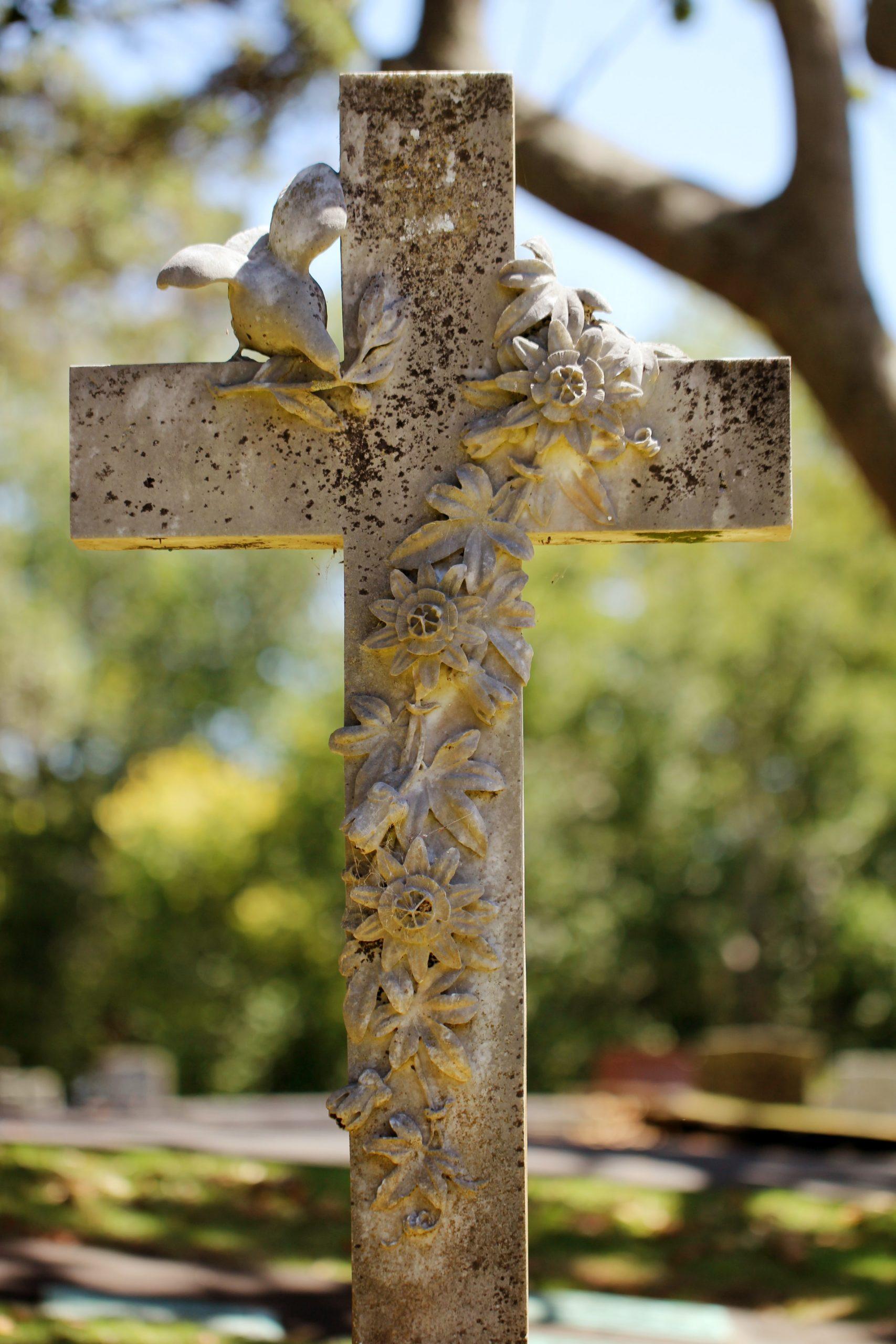 What kind of funeral vehicles are there?
Hearse
The hearse is the funeral car everyone is familiar with. It is the mode of transport most people choose with which to transport their loved one to the ceremony and final resting place.
There are many different varieties of hearse but the most traditional type is a long, glass-sided estate vehicle specifically designed for carrying coffins and are the most popular option due to their cost-effectiveness and their availability. 
You can also hire hearses that are closed, in which your loved one will not be on display.
Horse drawn hearse
The horse-drawn hearse is another classic option. These are modelled on the traditional Victorian and Edwardian hearses, with internal and external rails for flowers but in spite of their vintage looks they can accommodate a variety of modern and traditional caskets and coffins exactly like a contemporary funeral car. These are available in teams of two or four horses, which can be adorned with drapes and ostrich-feather plumes. The carriage will be driven to the funeral by an experienced groom in traditional livery.
Motorcycles
There are even motorcycle hearses, popular with bikers with Harley-Davidsons, Triumphs and Suzukis available to transport loved ones to their funeral in a style to suit their favourite mode of transport.
While a body can be transported in different ways, most funeral directors will deem a hearse a necessary part of the funeral. On the other hand, the vehicle mourners choose is a matter of personal taste. Some people request novelty cars and even bicycles, although limousines are the norm.
What order should funeral cars come in?
Firstly, there may be a lead car which precedes the hearse with its hazard lights on to alert people to the fact a  funeral procession is passing through. 
The funeral director may walk in front of the car, directing the funeral cortege as a mark of respect. For the rest of the procession there is some flexibility, although traditional funeral etiquette requires at least two limousines to carry family members to the destination.
The closest family members – parents, spouses and children – will ride in the first limousine, with in-laws, other family members and close friends following in the second. 
Once again this isn't written in stone. It all depends upon those who were closest to the deceased. Usually chief mourners are driven to their funeral by a chauffeur but it is actually possible to drive the car yourself as a mark of respect. You'll need the necessary insurances to do so but your funeral director will be able to advise you on this.
How many people you transport to the funeral depends upon your budget. Usually those outside the family follow the cortege in their own cars but as a rough estimate if you have a large family a funeral limousine can usually accommodate seven-nine  people, while a stretch limousine can carry up to 20.
If it is a very big funeral with many mourners you may need a car especially to transport the flowers and wreaths they have brought along. There are a variety of cars you can choose for this including open topped models (perhaps not  the best option considering the UK's unpredictable climate) The usual choice though is a second glass-sided hearse so that people can see the flowers within.
How much do funeral cars cost?
Hearse and limousine fees are usually included in funeral director package fees. 
Funeral directors will charge a single rate for an entire funeral service, which normally includes administration, burial costs and the transfer of the body and family members to the cemetery. 
The cost of a hearse depends on what package you select.
We are a rich and diverse community and Middleton's Funeral Services offer funerals for all, regardless of religion or belief. Whether you would like a full religious service or a non-religious celebration of life, whether you would like a woodland burial or a simple funeral – it's your funeral your way.
Copyright © 2019 Middleton's Funeral Services Ltd