Honour the life of your loved one
At Middleton's Funeral Services, our professional team will ensure that your loved one's life is honoured in a way that reflects the person they were. From the best way to arrive at the service to the most suitable floral tributes, from music choices and readings to planning the wake, we're with you every step of the way. 
If you'd like to speak to someone, please get in touch and let our family look after yours.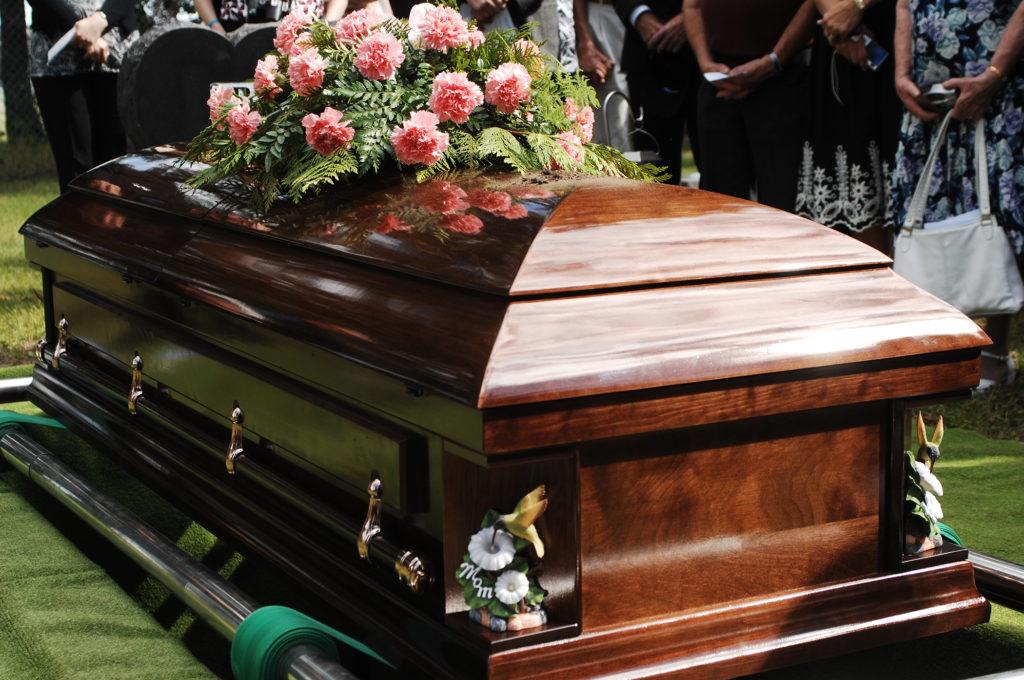 We are a rich and diverse community and Middleton's Funeral Services offer funerals for all, regardless of religion or belief. Whether you would like a full religious service or a non-religious celebration of life, whether you would like a woodland burial or a simple funeral – it's your funeral your way.
Copyright © 2019 Middleton's Funeral Services Ltd