To pre pay, or not to pre pay… There is rarely a good time to sit down with family and discuss funeral services and arrangements.
Read More »
With Coronavirus (COVID19) dominating the headlines daily, we would like to reassure you that Middleton's funeral services are closely monitoring this fast-moving event and following all available advice from
Read More »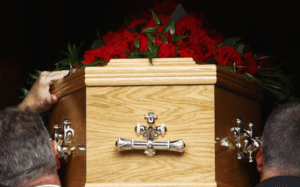 Welcome to WordPress. This is your first post. Edit or delete it, then start writing!
Read More »
Copyright © 2019 Middleton's Funeral Services Ltd