This often comes as a surprise to many people, most of whom assume that a funeral is a legal requirement in the UK after an individual passes away.
In fact, it isn't.
Instead, the law frames the responsibilities of family members in slightly different terms.
Specifically, it reads: 'Next of kin must dispose of the body of the person who has died by burial, cremation or other means.'
There's no legal requirement for this to be a public event, nor for there to be any kind of religious or non-religious minister present. 
The only other requirement that concerns most bereaved people is that the death is registered appropriately.
How many people opt not to have a funeral?
The National Association of Funeral Directors puts the number of who opt out of a funeral at less than three per cent of the 480,000 deaths recorded each year.
Cost is not usually an issue
It might be presumed that people opting out of any kind of funeral do so for financial reasons. 
In fact, there is little correlation between income and deciding not to have one. 
Loved ones only tend to forgo a funeral if it has been specifically requested by the deceased. 
Those that die without living relatives, or with little personal capital, will be afforded a basic funeral by the local authority.
What are the options when somebody dies?
Traditional funerals followed by cremation or burial – around three quarters of all people in the UK now opt for a cremation funeral. These can be religious or secular, large or intimate, and can reflect the personality of the deceased.  You don't need to have a funeral director to arrange one, but the overwhelming majority of people opt for the support, care and expertise that an experienced operator offers.
Direct cremation – this is the most popular option for people who do not want a funeral. The remains are cremated and then returned to the next of kin. A memorial service may be held at a later date, or not, and the ashes can be interred.
Natural burials – these are an increasingly popular option, with remains buried in a woodland or other natural setting. Funerals, or memorials, can be held at the time of interment or at a later date. These often provide a tranquil place for loved ones to visit.
DIY funerals – it's not a legal requirement to use a funeral director, but very few people opt to carry out a funeral without the help of an experienced one. Few families feel comfortable enough to negotiate the funeral process alone, which is why DIY funerals remain relatively rare.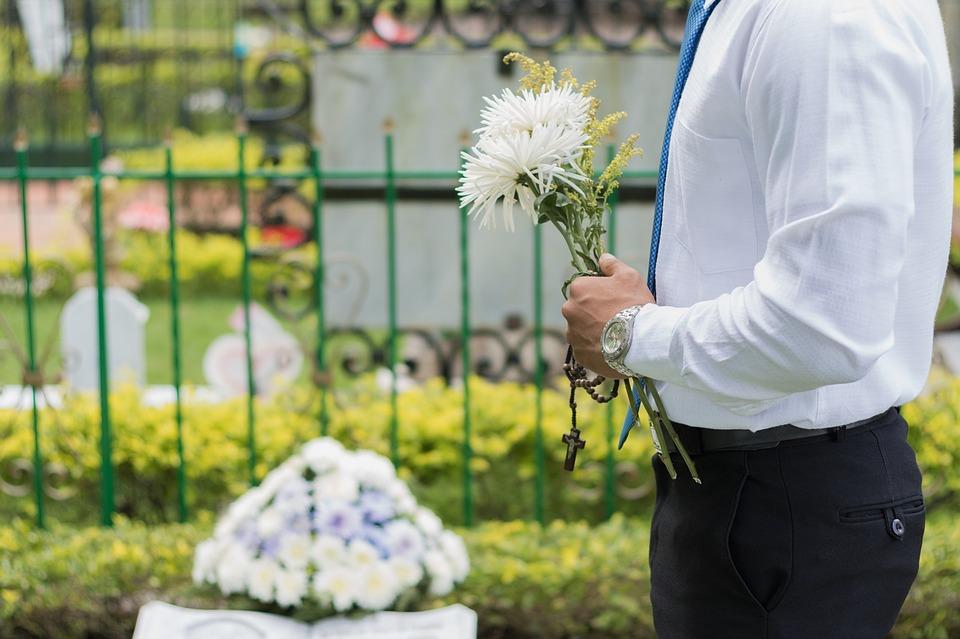 Why do funerals remain the norm?
Most people wish to have a funeral when they die. 
Some will give their next of kin detailed instructions about what they'd like, from the choice of music to where the wake should be held. 
Others will pass away without giving much direction to loved ones, who will then construct a funeral based on their knowledge of the deceased.
Funerals offer a family, friends and wider community an opportunity to say goodbye to their loved one. 
If it's a religious service, it will have a more formal approach, reflecting the beliefs of that particular faith.  
It is an occasion to commemorate and mourn. 
Increasingly, funerals are also an opportunity to celebrate the life of the person who has died.
They offer a degree of dignity to the person who has passed, reflecting the belief that every human life is sacred and to be cherished.
The wake, or gathering, afterwards is a chance for family members and friends to reminisce, swap stories of the deceased, and to strengthen family bonds.
They help with the grieving process, reflecting the often-heard commentary that funerals are for the living not the dead.  They can mark a transition between one period and the next, helping the bereaved step into a new chapter of their lives.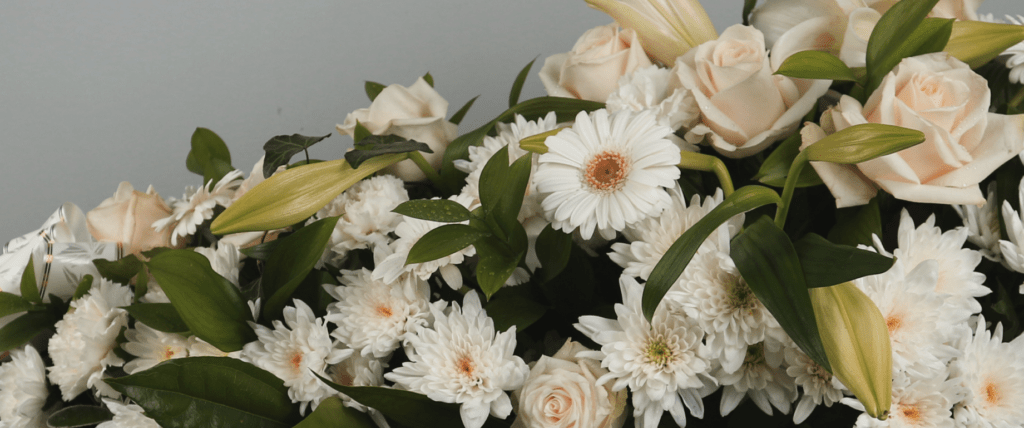 A funeral director will help you through the process
The overwhelming majority of people will turn to a funeral director when they have been bereaved. 
They understand the law, offer a compassionate, dignified service and can guide you through the process.
While it's legal to forgo one, for many reasons it remains a minority choice.